History Alive
History Alive is our premier event, a dazzling spectacle representing over 2000 years of history all in one place. Join us in celebrating this great festival where history comes to life!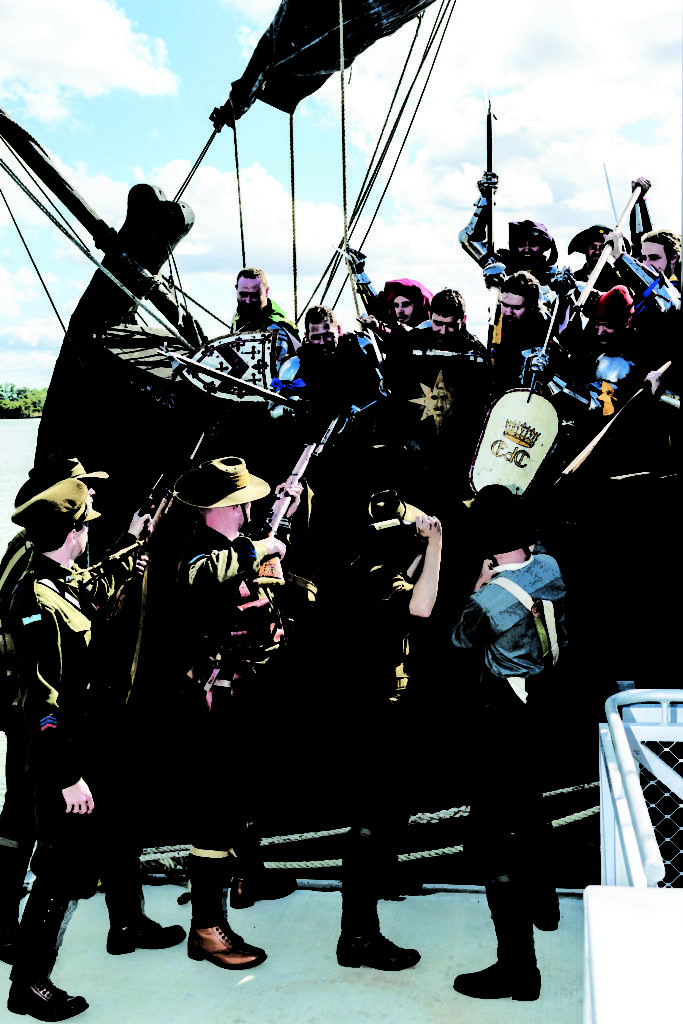 Where history comes to life!
Each year hundreds of re-enactors and living historians come together for History Alive: A Journey Through Time.
Held at the Rocklea Showgrounds, History Alive allows our members to share their passion for history with thousands of history lovers from around Queensland.
No other event in Queensland showcases re-enactments and living history encampments from Ancient Rome through to the Vietnam era as well as Brisbane's military history.
The next History Alive will be held in Winter 2021.
For more information about History Alive, head to the event website or click here to receive the latest updates. 
2000 years of history in two days
See exactly whats on at History Alive.
You can get involved with History Alive!
You have questions? We have answers
View photos of past History Alive events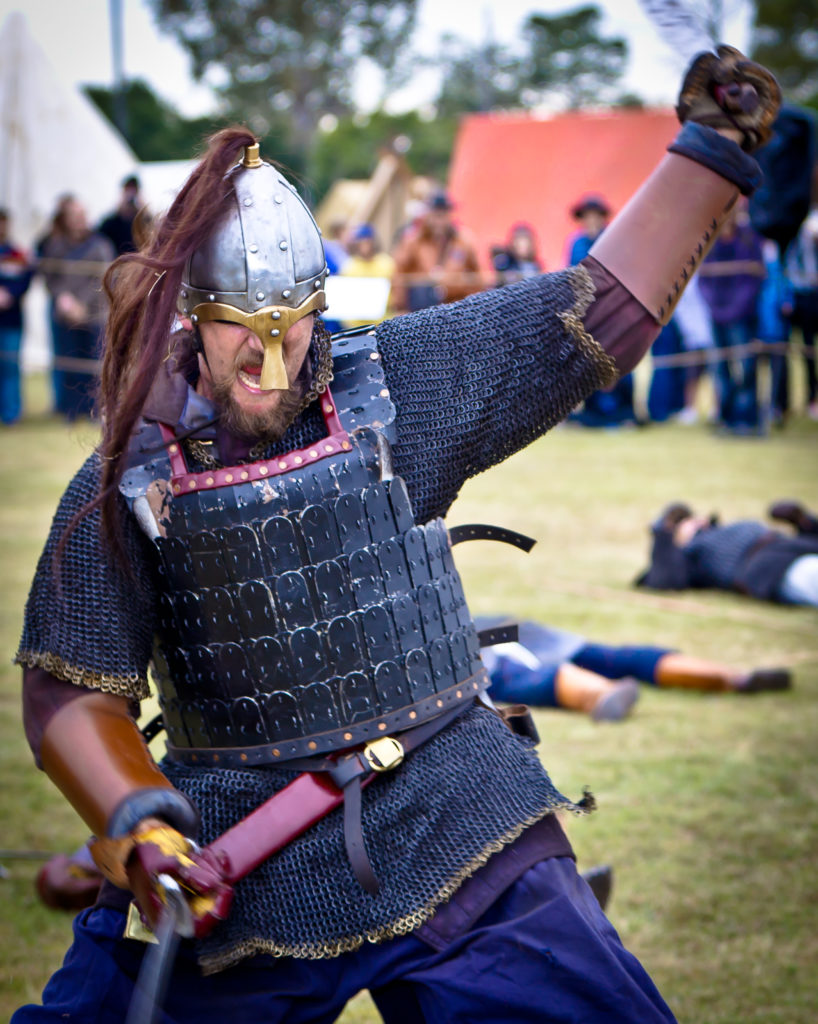 History Alive aims to bring history to life by inviting re-enactment and community history groups from all over Queensland to share their passion for history through entertaining and informative representations and displays for the people of South-East Queensland. Following smaller events held at Fort Lytton since 1991, History Alive has been held annually since 2000. Due to the popularity of the Event and need for local parking and public transport, History Alive was relocated to the Rocklea Showgrounds in 2019. The Queensland Living History Federation continues to support the Fort Lytton National Park in other ways including group training days, smaller internal Events and the Fort Lytton bi-monthly cannon firings.