Queensland Living History Federation
Representing the interests of living history and re-enactment groups in Queensland.
Join the qlhf
Queensland Living History Federation
The Queensland Living History Federation (QLHF) was formed to represent the interests of living history, re-enactment and associated historical interest groups in Queensland.
The QLHF is a not-for-profit incorporated association that operates as a federation of its member groups. Membership of the QLHF is offered to groups that exhibit high standards of safety, authenticity, research, and performance.
Our goal is to foster and improve the hobby through:
Running public events such as History Alive
Providing insurance for our members
Coordinating workshops and training events
Supporting our members in the running of their re-enactment groups
Providing safety standards for our members
Liaising and negotiating with local and State regulatory bodies (e.g., Weapons Licensing)
Supporting and working with museums and historical sites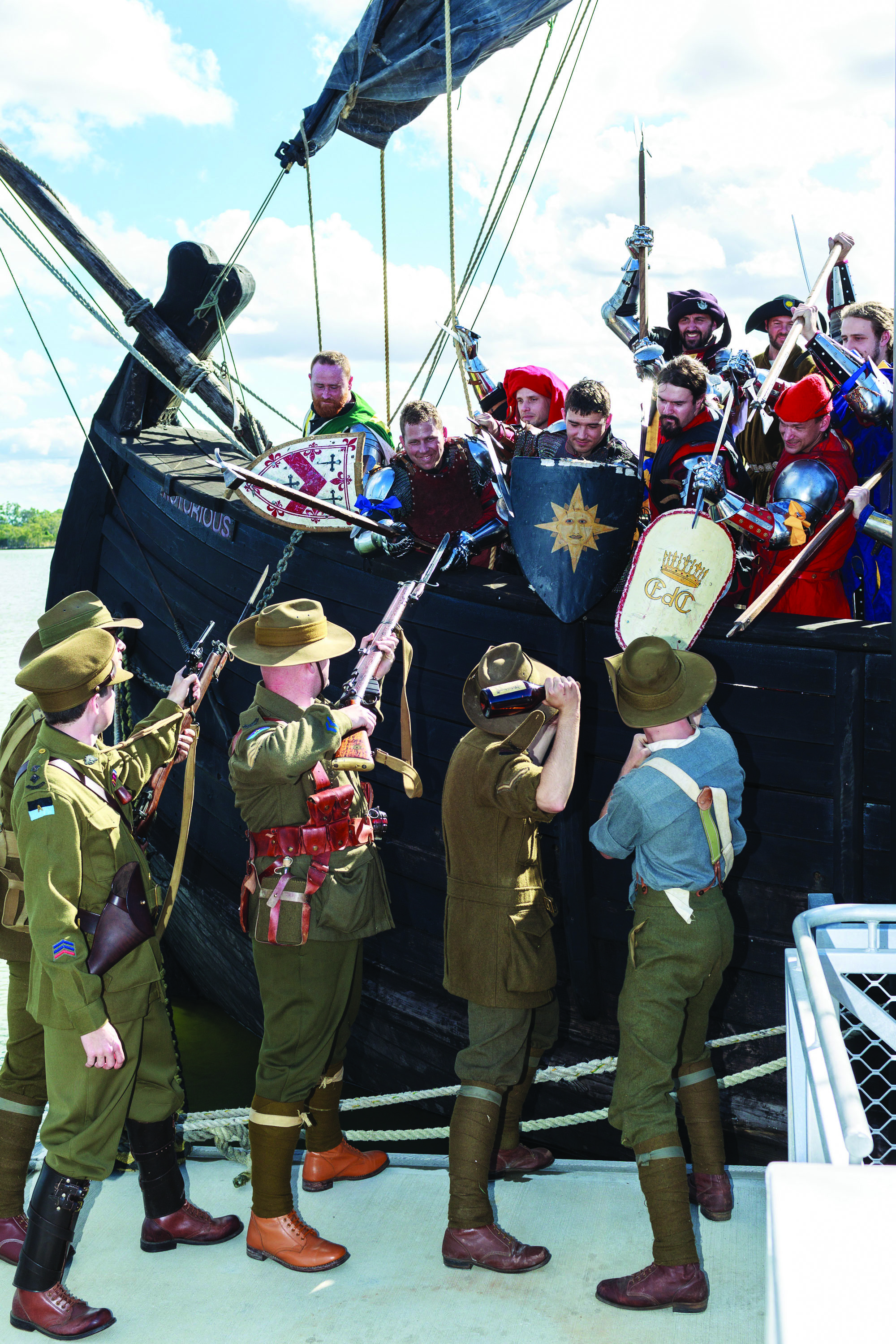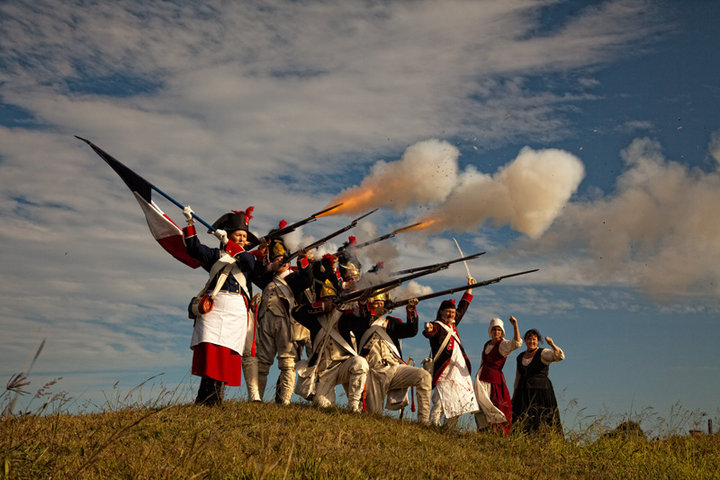 Whether you are starting a group or interested in joining an established group this explains the basics of becoming part of the Federation.
From making stone tools to driving tanks, to forging armour and from dueling to dancing. Our members' activities and interests are extremely diverse.
Committee members are elected at the Annual General Meeting by the member groups to represent the living history community of Queensland.
QLHF Members enjoy excellent insurance so they can safely participate in the many amazing reenactment events throughout Australia and the world. 
Sharing our cultural heritage for the enjoyment and education of all.